Education and Training Services
We are passionate about creating engaging, interactive education and training curriculum and materials. We know what it's like to have to sit through poorly planned education and training, without learning the critical skills you need from the experience. We also know how difficult it can be to develop these learning opportunities on your own. Our education and training services make it easy. We will work with you to understand the key content that needs to be delivered, and ensure you are able to deliver education or training to your staff and clients which meets both your needs, and theirs. For other education and training services not listed below, please contact us to find a solution to meet your needs.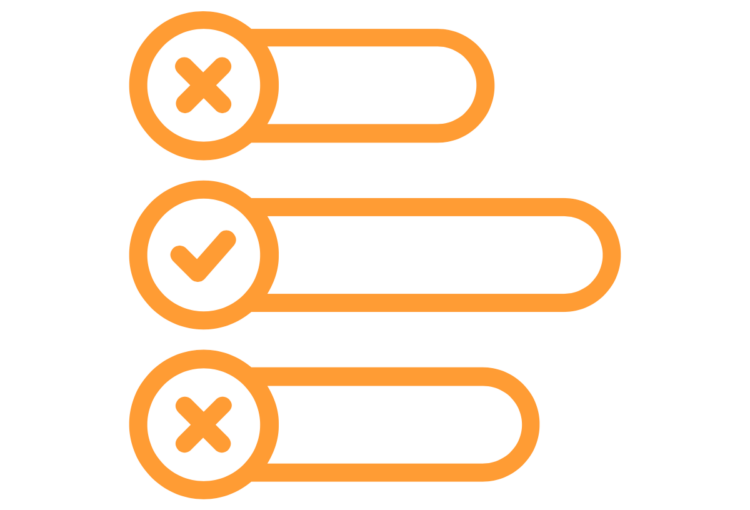 Workshops are ideal for education content which relies on participant interaction or hands-on experiences. Work with us to develop an engaging curriculum and targeted activities to deliver your content as effectively as possible.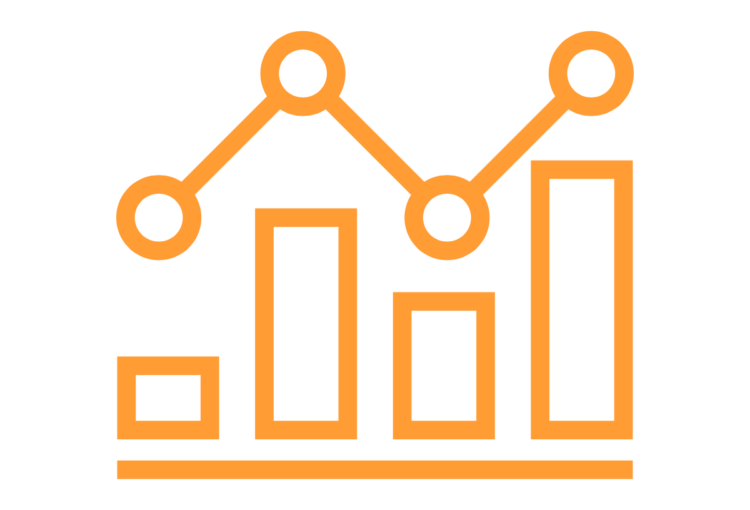 E-Learning allows you to deliver content remotely or as needed, when a workshop might not be practical. We understand how to make e-learning engaging and interactive, so you can ensure your learners are getting the most out of their experience.
Interested in our Education and Training Services?
We would love to chat about your project requirements, and find a solution which meets your timeline and budget.