Facilitation Services
Our facilitation services can help your organization understand your sense of purpose, and move forward in a strategic way. Whether you need us to help with planning your mission, vision, and strategic goals, or you need an external facilitator to guide you through a challenging meeting, we can help. We also offer facilitation for groups online, and would be happy to discuss your organizational needs to find a solution which works for you.
Our approach to Facilitation is based on the following principles: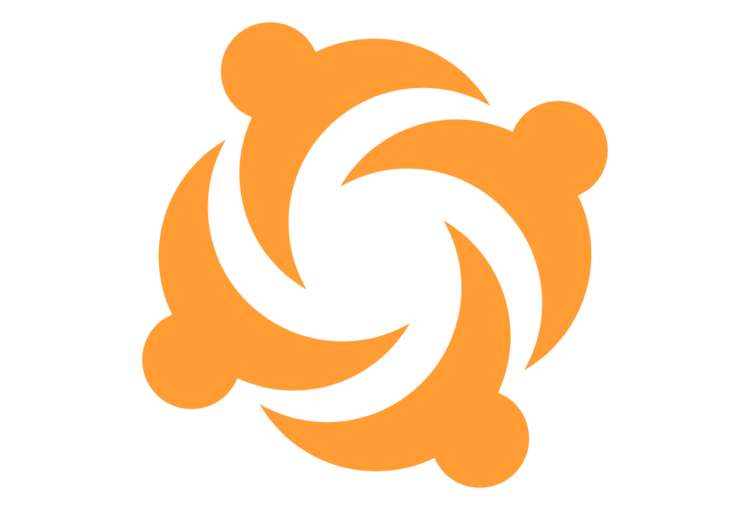 As a facilitator, we take the role of a neutral third party
We are goal-directed with an aim to achieve outcomes efficiently
We believe in democratic, consensus based approaches to decision making
We focus on ensuring all voices are heard – not just the ones who speak the loudest
We are proud to have developed the Collaborative Prioritized Planning Process (CP3) and have delivered it across a range of stakeholder groups. For more information on CP3, and how your organization may benefit from this process, please click here.
Interested in Online Facilitation? As more people are working from home and offices are decentrializing, it becomes even more important to maintain connection. Our facilitators are experienced in hosting online meetings using leading virtual meeting software. We can work with you nearly anywhere in the world, in real-time, to help you address challenges, make collaborative decisions, and move your organization forward.
Interested in our Facilitation Services?
We would love to chat about your project requirements, and find a solution which meets your timeline and budget.